A Heavy Blow to One of America's Most Controversial School Boards
A new lawsuit focuses on a district whose governing board is dominated by ultra-Orthodox Jews who send their kids to private schools.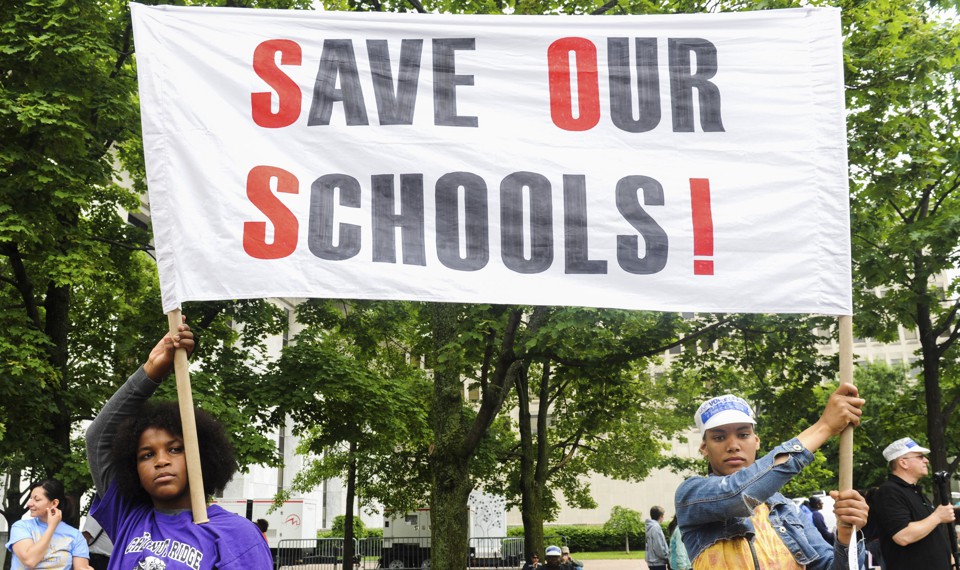 Shannon DeCelle / AP
Updated on November 17, 2017.
As is the case in districts across the country, the racial composition of a school board in the New York City suburb of Ramapo doesn't look anything like that of the predominantly nonwhite student population it serves. The news Thursday of a lawsuit challenging the district's school-board election proceedings in attempt to change that might just seem like another effort to challenge the status quo.
But this case is a little different. It's not just an equity-minded attempt to reform a seemingly flawed policy—it's also an explosive development of a chaotic tale of cultural collisions and political dissonance that has been simmering for at least a decade.