9/11 victims fund awards $4B amid 'increasing numbers and types of illnesses'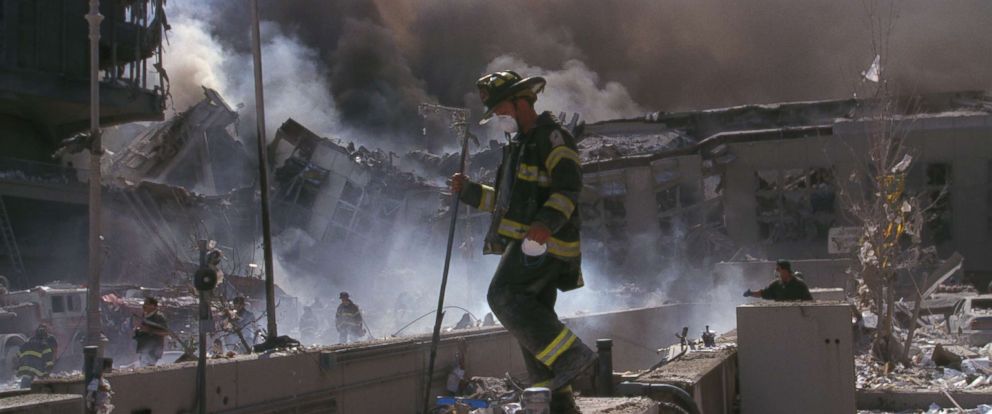 The terror attacks of Sept. 11 are still taking a toll nearly 17 years later.
Add September 11th as an interest to stay up to date on the latest September 11th news, video, and analysis from ABC News.
Those exposed to toxins and debris in Lower Manhattan are reporting "increasing numbers and types of illnesses," the special master for the 9/11 Victims Compensation Fund said Thursday in a new report.
To date the fund has awarded nearly $4 billion to nearly 14,000 responders to the attacks in New York City, at the Pentagon and in Shanksville, Pennsylvania. The 2,800 others who lived, worked or traveled through lower Manhattan have also been compensated for their exposure to the toxic dust generated when the World Trade Center towers fell.
The claims are still coming as victims age and develop symptoms.
Read more…